Aerial photography is used in movie production, commercial advertising, land-use planning, archaeology, environmental studies, surveillance, conveyancing, artistic projects and cartography (particularly in photogrammetric surveys, which are often the basis for topographic maps). In the United States, aerial photographs are used in many Phase I Environmental Site Assessments for property analysis.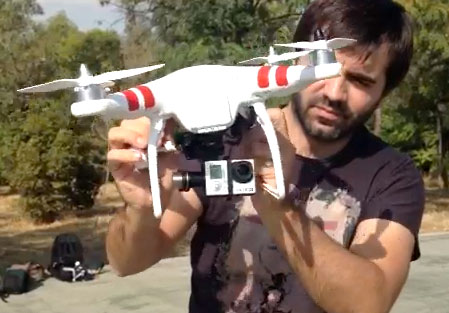 Quadcopter are suitable for this job because of their autonomous nature and huge cost savings. Capturing aerial imagery with a quadcopter is as simple as programming GPS coordinates and hitting the go button. Using on-board cameras, users have the option of being streamed live to the ground. Many companies have used this for real estate photography to industrial systems inspection. Various organizations are taking advantage of the quadcopter's closed-circuit television capabilities and ability to provide an eye in the sky to the action below.
With advancements in video technology, aerial video is becoming more popular. Orthogonal video is shot from aircraft mapping pipelines, crop fields, and other points of interest. Using GPS, video may be embedded with meta data and later synced with a video mapping program.
This "Spatial Multimedia" is the timely union of digital media including still photography, motion video, stereo, panoramic imagery sets, immersive media constructs, audio, and other data with location and date-time information from the GPS and other location designs.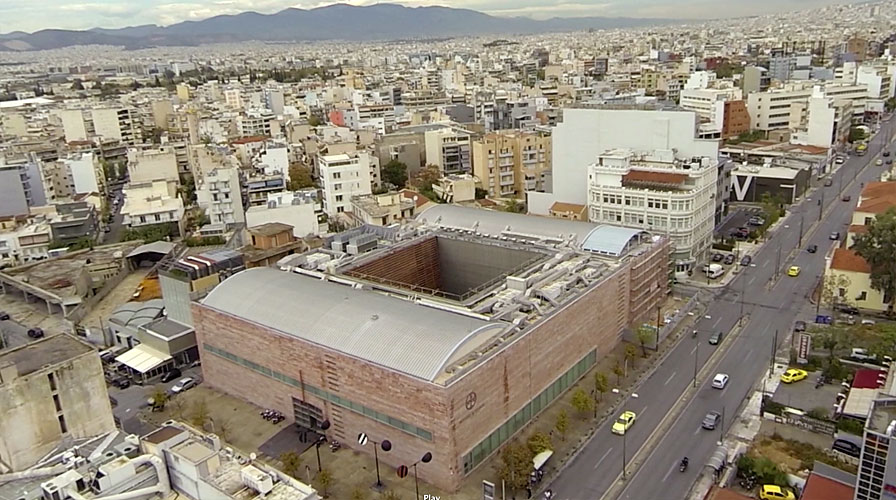 Aerial videos are emerging Spatial Multimedia which can be used for scene understanding and object tracking. The input video is captured by low flying aerial platforms and typically consists of strong parallax from non-ground-plane structures. The integration of digital video, global positioning systems (GPS) and automated image processing will improve the accuracy and cost-effectiveness of data collection and reduction. Several different aerial platforms are under investigation for the data collection.
About Camera
GoPro Camera is 20% smaller and 15% lighter, and captures professional-quality video up to 1080p30 and 5MP photos at up to 3 frames per second. Built-in Wi-Fi allows you to control the camera remotely using the Wi-Fi Remote (sold separately), and enables full camera control plus content preview, playback and sharing with the GoPro App. Wearable, gear-mountable, waterproof to 131′/40m and compatible with all GoPro mounts and accessories, the Camera makes it possible to capture and share your life like never before.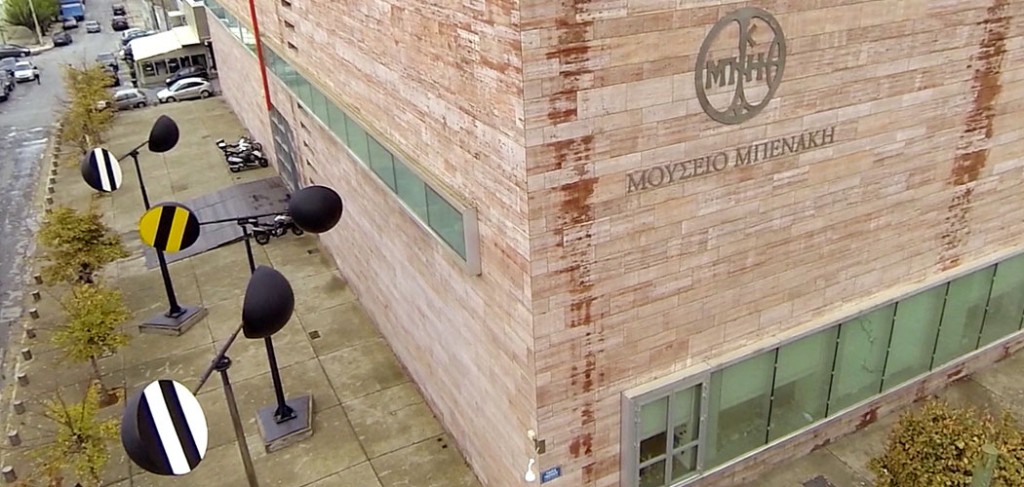 Aerial photography is the taking of photographs of the ground from an elevated position. The term usually refers to images in which the camera is not supported by a ground-based structure. Cameras may be hand held or mounted, and photographs may be taken by a photographer, triggered remotely or triggered automatically. Platforms for aerial photography include fixed-wing aircraft, helicopters, multirotor Unmanned Aircraft Systems (UAS), balloons, blimps and dirigibles, rockets, kites, parachutes, stand-alone telescoping and vehicle mounted poles.
Aerial photography should not be confused with Air-to-Air Photography, where one-or-more aircraft are used as Chase planes that "chase" and photograph other aircraft in flight.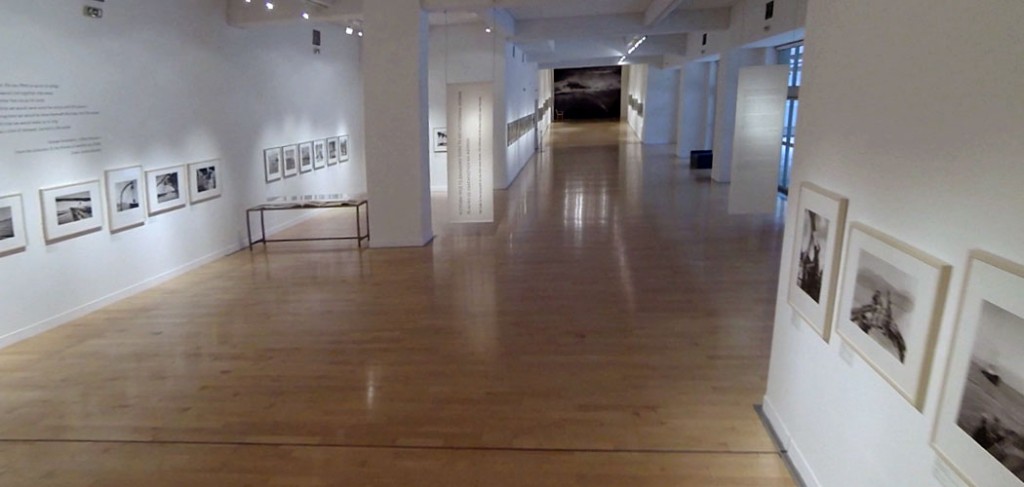 A quadcopter, also called a quadrotor helicopter, quadrocopter[citation needed], quadrotor, is a multicopter that is lifted and propelled by four rotors. Quadcopters are classified as rotorcraft, as opposed to fixed-wing aircraft, because their lift is generated by a set of revolving narrow-chord airfoils. Unlike most helicopters, quadcopters generally use symmetrically pitched blades; these can be adjusted as a group, a property known as 'collective', but not individually based upon the blade's position in the rotor disc, which is called 'cyclic' (see helicopter). Control of vehicle motion is achieved by altering the pitch and/or rotation rate of one or more rotor discs, thereby changing its torque load and thrust/lift characteristics.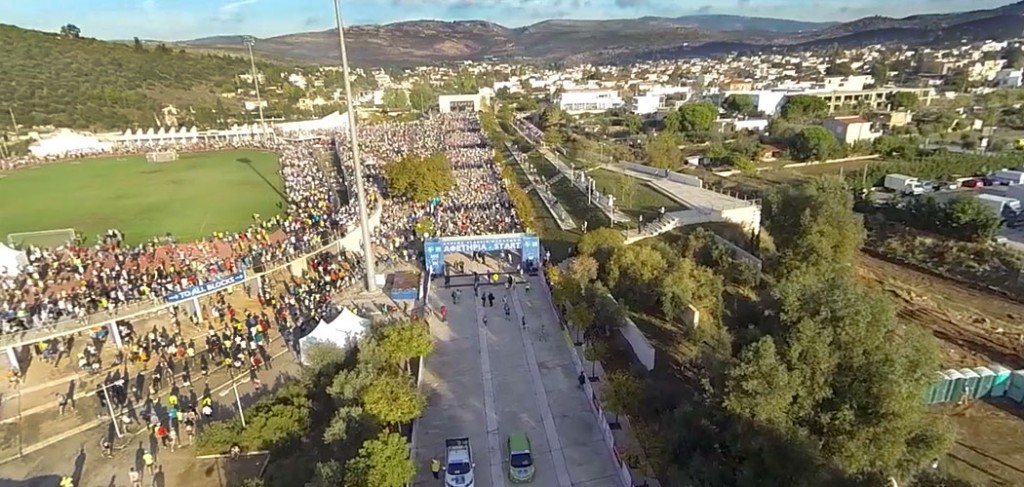 Early in the history of flight, quadcopter (referred to as 'quadrotor') configurations were seen as possible solutions to some of the persistent problems in vertical flight; torque-induced control issues (as well as efficiency issues originating from the tail rotor, which generates no useful lift) can be eliminated by counter-rotation and the relatively short blades are much easier to construct. A number of manned designs appeared in the 1920s and 1930s. These vehicles were among the first successful heavier-than-air vertical take off and landing (VTOL) vehicles. However, early prototypes suffered from poor performance, and latter prototypes required too much pilot work load, due to poor stability augmentation and limited control authority.
More recently quadcopter designs have become popular in unmanned aerial vehicle (UAV) research. These vehicles use an electronic control system and electronic sensors to stabilize the aircraft. With their small size and agile maneuverability, these quadcopters can be flown indoors as well as outdoors.
There are several advantages to quadcopters over comparably-scaled helicopters. First, quadcopters do not require mechanical linkages to vary the rotor blade pitch angle as they spin. This simplifies the design and maintenance of the vehicle. Second, the use of four rotors allows each individual rotor to have a smaller diameter than the equivalent helicopter rotor, allowing them to possess less kinetic energy during flight. This reduces the damage caused should the rotors hit anything. For small-scale UAVs, this makes the vehicles safer for close interaction. Some small-scale quadcopters have frames that enclose the rotors, permitting flights through more challenging environments, with lower risk of damaging the vehicle or its surroundings.
See more Videos Here