Can Product Videos Increase Conversion Rates?
If a picture is worth a thousand words, a product video could very well be worth a thousand sales.  Considering that video now appears in 70% of the top 100 search results listings, and that viewers are anywhere from 64-85% more likely to buy after watching a product video – this is one marketing force you can't afford to ignore.  Here's why: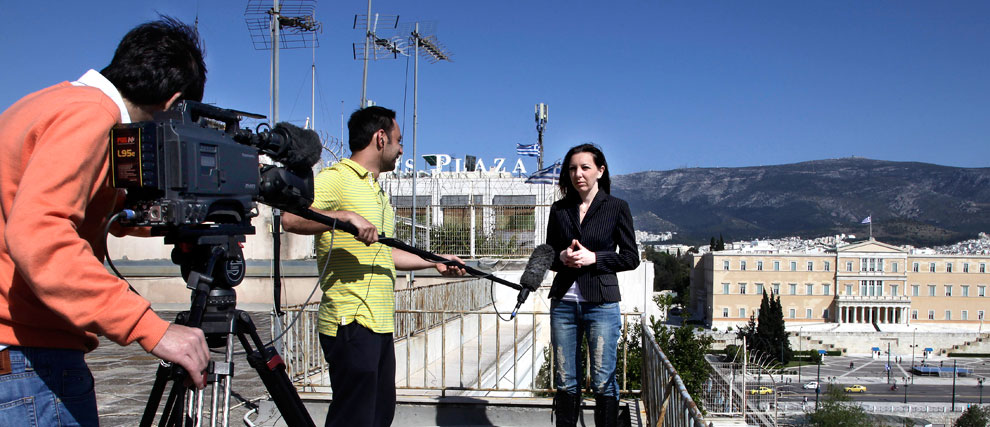 Online video marketing has finally come of age.  We no longer have to deal with a glut of sluggish connections, incompatible technologies or bland commercials begging for our business.  These days, smart companies and innovative entrepreneurs are turning the online broadcast medium into a communications cornucopia:  a two-way street of give-and-take.
Product videos may attract additional shoppers, encourage sharing, and increase sales for online retailers. So it is little wonder that so many leading retailers are using product videos now.
Relying on data aggregated from several sources, SundaySky, a video-platform provider, reported that 48 of the top 50 online retailers used some form of product video in 2012. In contrast, only 16 of those retailers were using product videos in 2011, according to SundaySky. This fact dovetails well with other online video trends.
In 2012, more than half of the total U.S. population and around 71 percent of Internet users watched an online video, according to estimates from HubSpot, an inbound marketing software firm.